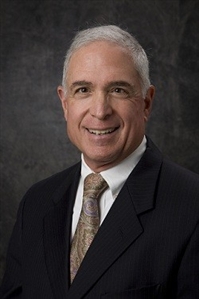 William G. Rapp
MBA- Registered Investment Advisor
In 1987 William Rapp conceived and founded Rapp Wealth Management as a gatekeeper of financial services to help individual clients and closely held businesses in California achieve their financial goals. A southern California resident for more than three decades Mr. Rapp has over 35 years business experience.
Mr. Rapp began his career with an international Australian corporation and served as Marketing Services Manager for a global brand. After returning to the United States he acted as director of a national corporation with offices in Los Angeles, Dallas, and Miami.
His entrepreneurial drive led him to establish Rapp Wealth Management. He has an extensive background providing advice on portfolio management, investment and retirement planning, estate planning, insurance, and risk management.
An avid outdoorsman Bill enjoys the California coastline as an avid cyclist, paddle boarder, and ocean kayaker.
---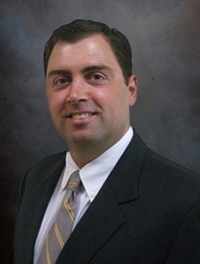 Stephen A. Ripic
In 2001 Stephen Ripic moved to southern California and joined Rapp Wealth Management. Mr. Ripic has over a decade of experience in financial services focusing on portfolio and asset management, insurance and personal financial planning.
Prior to joining Rapp Wealth Management Mr. Ripic worked as a marketing associate at a global financial resources company in Connecticut. Mr. Ripic also holds an Economics degree from Lafayette College.
Our professional and business experience allows us to work on a personal level with our clients, whether business owners or executives, to identify their financial goals and offer a clear path to achieving them.
Mr. Ripic is an accomplished masters swimmer, who enjoys both the pool and open water venues, recently winning his age group in the Alcatraz crossing. When not at work or in the water he is enjoying time with his wife, two daughters and son.
Please contact us if you have any questions about our firm or the range of financial services we provide.